Internships in Climate & Environment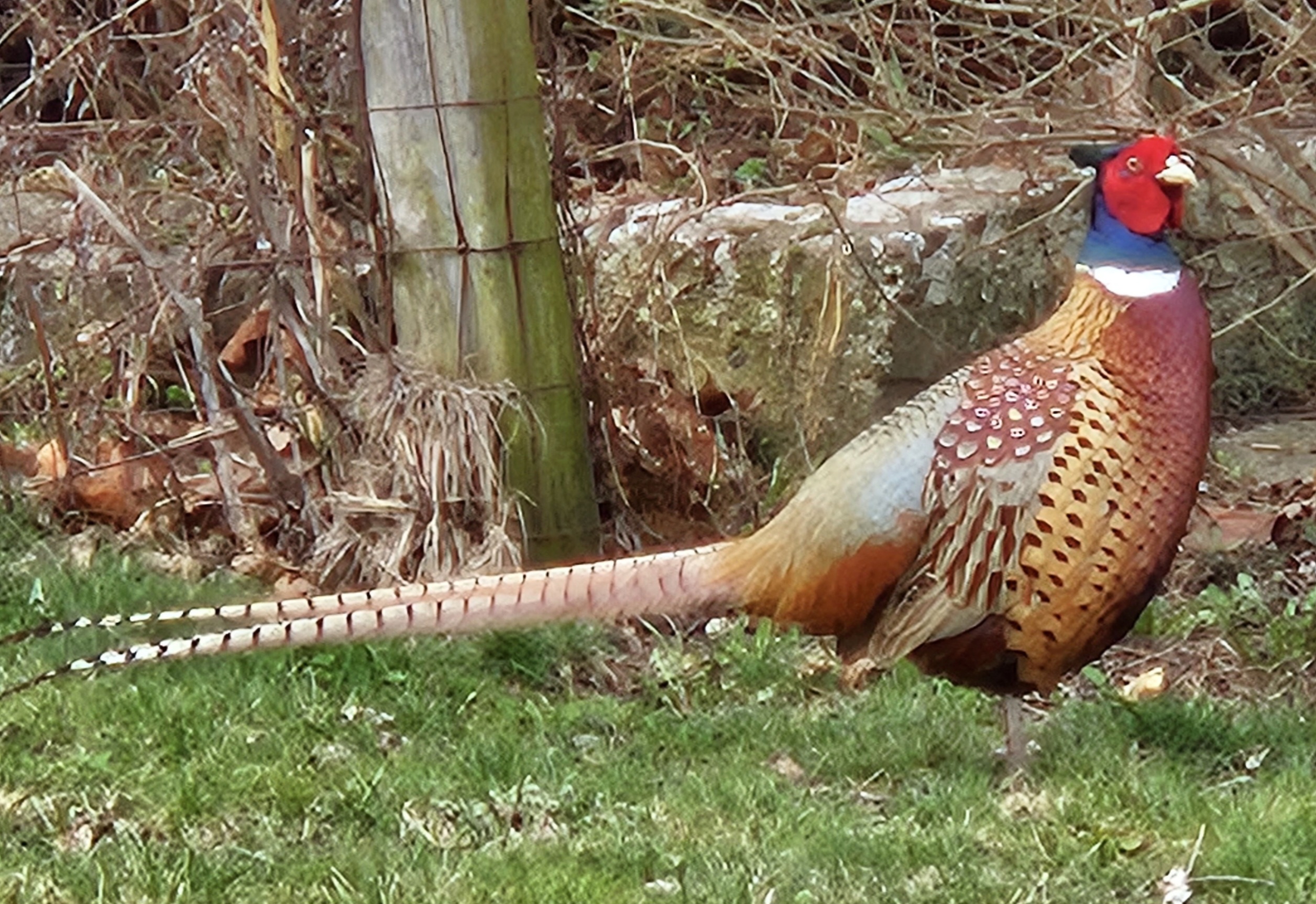 The Irvin D. Reid Honors College invites students to consider the following climate and environmental internships, offered in collaboration with community partners across the metropolitan area and beyond. These internships will ground your understanding of climate and environmental-related issues, offer good, practical experience, and the chance to serve as part of the greater effort to address these critical life-sustaining matters. Take a look at the opportunities below, study the community partners' websites, and consider taking part.
Please note that this program is a pilot and a work in progress. Help us improve and expand by letting us know about your experiences in contacting our partners. Email Kevin Rashid at kevin.rashid@wayne.edu with questions, concerns, and feedback.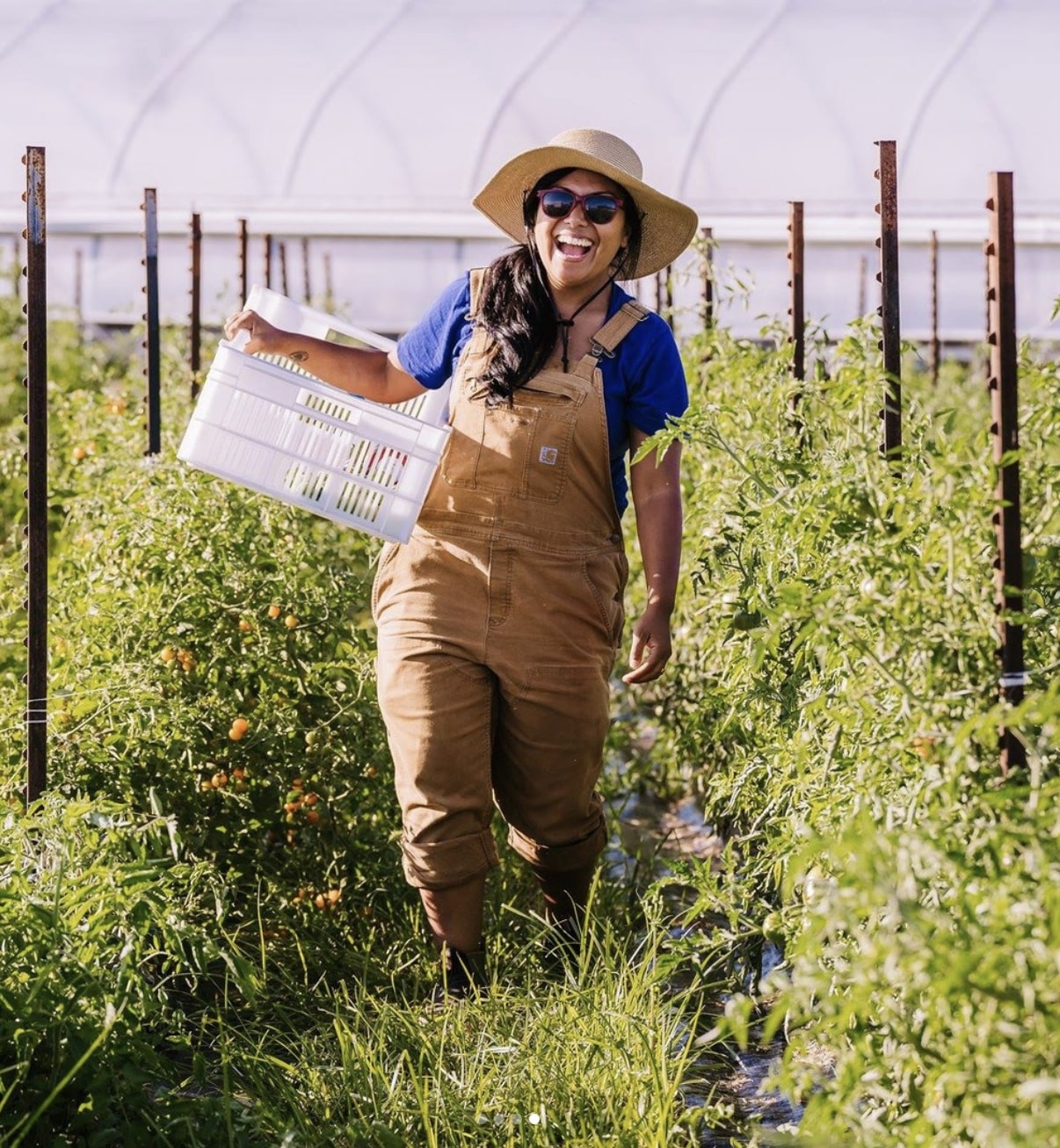 Keep Growing Detroit's mission is to promote a food sovereign city where the majority of fruits and vegetables consumed by Detroiters are grown by residents within the city's limits. Our strategic approach to achieving our mission facilitates beginner gardeners becoming engaged community leaders and food entrepreneurs, addressing the immediate needs of the community while promoting sustainable change in our food system. To these ends, KGD operates a number of nationally recognized programs including the Garden Resource Program, which supports a network of more than 2,000 urban gardens and farms in the city and Grown in Detroit, which provides urban growers with low-barrier opportunities to sell the fruits and vegetables they grow at local market outlets. KGD also operates a 1.38-acre urban farm and teaching facility located in Detroit's historic Eastern Market District
DANIELLE DAGUIO (she/her) - Development & Engagement Coordinator
Phone: (313) 656-4769 | Email: info@keepgrowingdetroit.org
YouthWork is a unique program designed to develop young people and their communities by completing critical projects for nonprofits and government agencies. Participants are assigned to a crew with 3-5 other young adults and a qualified, adult Crew Leader. Crews are organized based on the location and needs of participants. YouthWork crews serve their local community, with most projects completed within 50 miles of participants' homes. Transportation to the daily project site is provided
YouthWork crews GET THINGS DONE for our local communities - from planting trees, building boardwalks, or removing invasive species, to wildlife conservation, preserving historic buildings, trail development, and more. YouthWork activities intentionally reduce negative impacts on our environment while instilling in youth an appreciation for conservation and the outdoors. YouthWork has developed strict new safety protocols and operational procedures related to COVID-19. We are committed to ensuring the health and safety of our members, staff, and communities. If you want to learn more about our protocol, please contact us. We're happy to answer questions and address concerns.
To apply contact Mary Williams, Member Support Coordinator at mwilliams@CFS3L.org.  (231) 946-8975 ext. 1205
For summer opportunities apply here.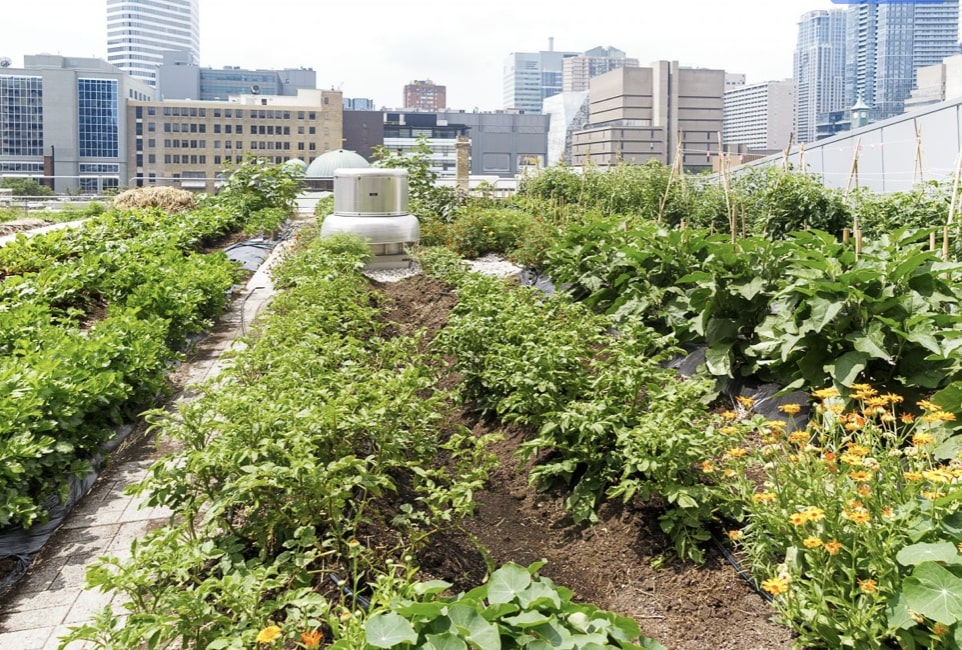 Green Corps is The Greening of Detroit's Youth Employment Program that was designed for high school students age 14-18 living in the city of Detroit. The Green Corps was created in 1998 as a way for The Greening to spread its message to high school students while ensuring that our trees were properly cared for in the summer months. Green Corps members travel around the city caring for over 196 planting sites that The Greening of Detroit has planted. Green Corps members learn about urban forestry, agriculture, environmental engineering, and sustainability practices by providing maintenance to trees and engaging in several conservation projects. Green Corps members also receive training in job readiness, financial literacy, conflict resolution, etiquette, and much more.
This program is one of the few paid urban forestry vocational programs in the country.
If you are interested in exploring green careers such as civil and environmental engineering, agriculture, forestry, landscaping or tree maintenance training, then this opportunity is for you!
To apply: Please send a cover letter and resume to geno@greeningofdetroit.com
Phone: 313-237-8733 | Email: geno@greeningofdetroit.com
N.E.W. L.E.A.F. Detroit is an environmental organization that provides opportunities for Black and Indigenous People of Color to learn about ecology, sustainability, food systems and food justice in ways that are accessible to those who are economically distressed or living in under-served communities.
2-4 Student Internships available at New Leaf Detroit. 10-15 hours per week from May to August. Duties include working in garden plots and/or orchards at the Brightmoor site, and light administrative duties including social media outreach, website updates. and data entry. Reliable transportation to site is preferred.
If interested, please send your resume and an explanation of why you are interested in working at this organization to L'Oreal Hawkes-Williams at newleafdetroit@gmail.com.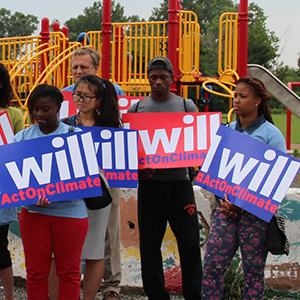 Detroiters Working for Environmental Justice (DWEJ) has been active for nearly three decades and has played an integral role in Detroit's environmental movement. DWEJ is a non-profit organization that believes that all people benefit from environmental policies and policy processes that value the voices and reflect the will of impacted communities.
Students must have at least three semesters of coursework in a human service area (social work, public health, service learning, etc.). Please send your resume and a brief letter indicating your interest and availability to Charlotte Burkes at charlotte@dwej.org. 
The Sierra Club is the nation's leader in grassroots environmental litigation. The Club's Environmental Law Program develops and prosecutes the legal strategies for the Sierra Club's nationwide grassroots campaigns. The Law Program's cases center on the Club's overarching conservation initiatives: confronting the fossil fuel industry to save our climate, and protecting our communities and wilderness in the process.
The Sierra Club Environmental Law Program hires law students interested in public interest environmental litigation to assist with strategic litigation. Semester interns work on all aspects of litigation, including undertaking legal research, preparing written memoranda, and conducting factual investigations. Depending on the cases to which the interns are assigned, students may also draft notice letters, briefs and other pleadings, attend court appearances, and work on discovery. During the course of the program, students typically work with several of the Club's attorneys, thus gaining exposure to a wide range of litigation styles. The internship program also includes informal discussions on various environmental litigation topics. Please find more information on our program and how to apply. 
Phone: 415-977-5500
Email: information@sierraclub.org
The Wayne State University Birding Internship with Detroit Audubon monitors the bird activity and handles the outreach on Wayne Campus. Detroit Audubon has had a close relationship with Wayne State University for years as we work to gather information on bird-window collisions, increase outreach to students and the general public as well as incorporate birding habitat in an urban campus environment.
Primary Responsibilities
Monitor Wayne Campus Designated Route for bird-window collisions (Dependent on season)
Monitor and Manage Native Plant Gardens on Campus Tasks include: picking up trash, pulling weeds, planting new native plants as available
Lead regular bird walks showcasing the bird-safe windows and native plant gardens around Wayne State Campus
Submit small articles (75-150 words) for Flyway Express newsletter
Submit a 250-500 word article for Flyway Magazine
Facebook, Twitter and TikTok posts (1-3 weekly)
Take photographs and live videos of birds and field trips for social media purposes
Other tasks to be assigned/discussed based on season of hire
If interested in this opportunity please email a letter of interest and resume to programs@detroitaudubon.org
For decades, TNC in Michigan has worked with the people of this Great Lakes state to protect the rivers, lakes and lands that are its natural heritage. We continue to pursue strategies that will help ensure the vitality of Michigan's people, places and wildlife for generations to come.
All internship for The Nature Conservancy are remote. Please note that opportunities marked "All United States" are remote.
Founded in 2006 under the guidance of Alice Waters, the Rome Sustainable Food Project provides the AAR community with seasonal, nutritious, and delicious food that nourishes scholarship and conviviality.
Guided by the spirit of the Roman table and using the Academy's vegetable garden as well as that of nearby farms and organic suppliers, it is Academy's aim to provide a replicable model of simple, sustainable food for other like-minded institutions. The RSFP is sustained by a vibrant internship program and volunteers from the Academy community. It is also a member of Rome's Slow Food Community.
The RSFP program of internships and visiting cooks is a dynamic and essential component of the project. Young interns and aspiring cooks are immersed in the daily endeavor of preparing food for the AAR community. Interns are folded into the kitchen and larger Academy community upon their arrival in Rome.
Contact rsfp@aarome.org to request an information packet or visit the RSFP Internship Program for more information.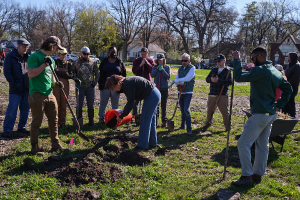 Description: Work with the Detroit Partnership for Food, Learning, and Innovation (DPFLI) with scaling up fruit, nut, and vegetable production, as well as participate in at least one of the following research topics: soil management, fruit crop management or community nutrition. Other activities may include farm support activities, as well as leading educational programs for visitors. 
Start and end time: roughly May - August (open to Fall semester internships)
Hours per week: Part-time to full-time
Located at Detroit Partnership for Food, Learning and Innovation; 16745 Lamphere St. Detroit, MI
Minimum qualifications: Ideally a student studying/interested/plans for a future career in farming, sustainability, agriculture, food systems, etc. but we keep an open mind here!

This opportunity is unpaid - willing to work diligently to make internship experience as beneficial to course completion as possible!
Honors College students: For credit or stand alone internship?
Internship Pathway Options:
You can take these internships as stand-alone experiences or tied to a credited outcome: a listed internship practicum, independent study or directed study with faculty mentors from the Honors College or from a chosen discipline. These options could satisfy the Honors 3000 (field learning) requirement. Ask one of our Honors College advisers which choice would work best for you, and whether Wayne State's new flat-rate tuition option works to your advantage.