Message from the Dean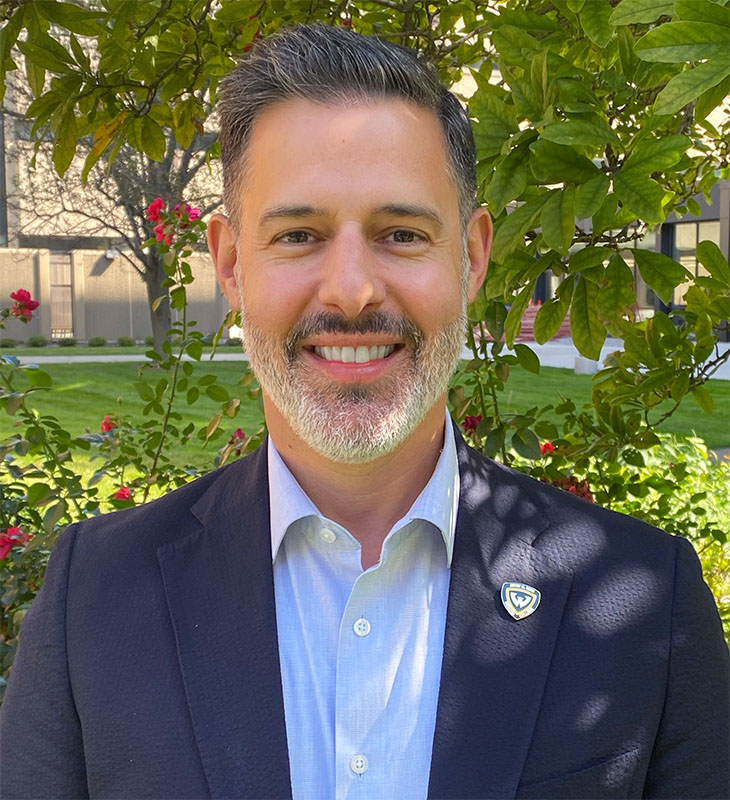 Welcome to the Irvin D. Reid Honors College, a community of approximately 2000 high-achieving students at Wayne State University. While our students pursue diverse majors, they share a commitment to academic excellence and to thoughtful engagement with the City of Detroit and the world beyond.
It's an exciting time to be at Wayne Statenot only because of Detroit's renewed energy but also because of the university's strategic growth. As a Carnegie Foundation "Research One" institution, Wayne State enables students to work alongside world-renowned scholars in a wide range of disciplines. It does so in a diverse and dynamic urban setting, which enhances the educational experience and provides unparalleled access to cultural, professional, entrepreneurial, and service opportunities.
In the Honors College, we capitalize on the strengths of a premier urban public research institution while also providing the kind of personal attention typical of a small liberal arts college. Our students enjoy access to Honors seminars, dedicated advisors, research opportunities, career mentoring, extracurricular experiences and more. And they receive special distinction at graduation, recognizing their achievement and opening doors for their future.
I welcome you to this vibrant community and look forward to serving you as Dean.
John Corvino, Ph.D. Dean,
Irvin D. Reid Honors College
Professor of Philosophy