Brendan Johnson Finance, Spring 2020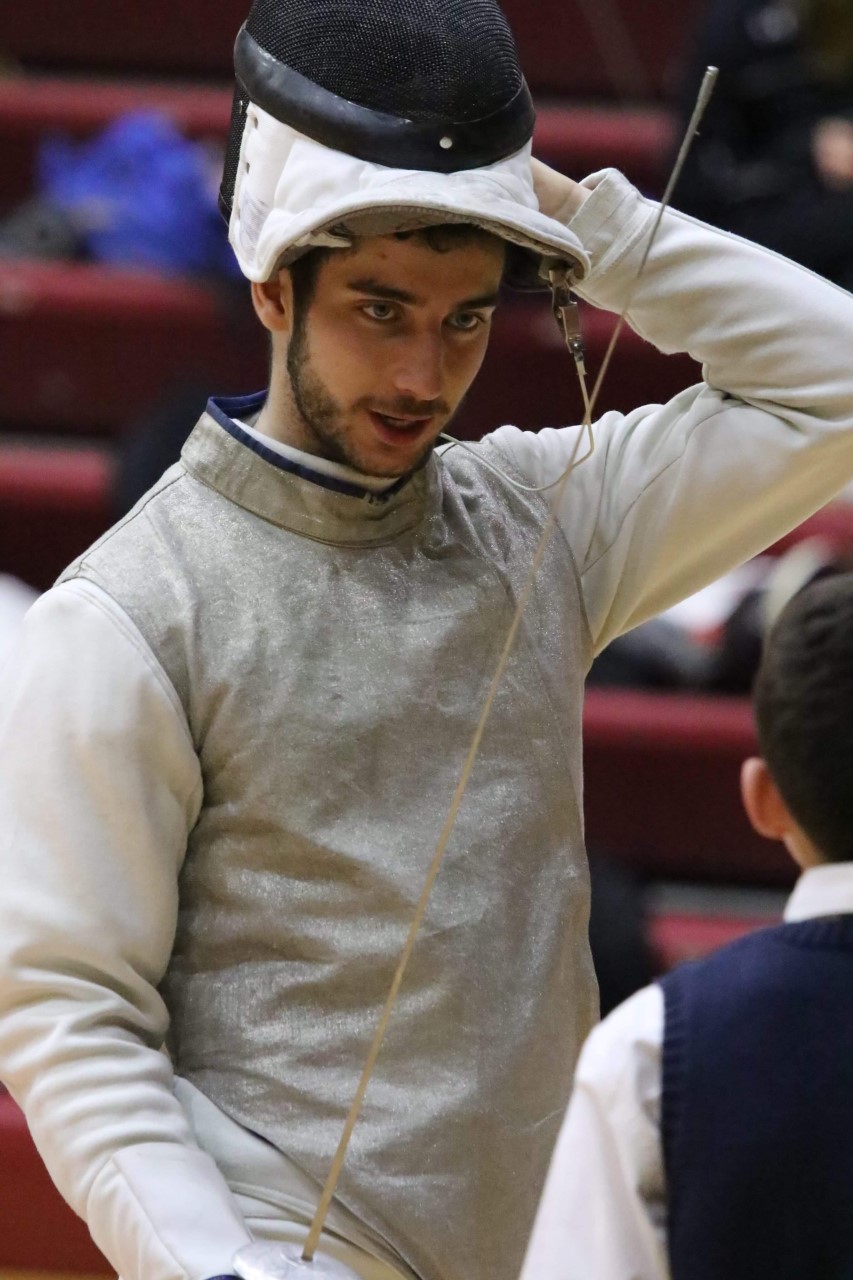 Your name, major and prospective year of graduation
Brendan Johnson, Finance, Spring 2020
What are you involved in that you would like featured in Honors publications/website?
Captain of the fencing team
How has Honors prepared you for your accomplishments?
The city class really taught me how important it is to understand the history of the place you're in and the history of something you're trying to change
What's your most memorable experience in Honors?
Being able to meet with the dean and forming a strong bond with him. It was great having the Dean teach the first honors class freshman year. It made me feel like the Honors College was accessible at all levels. What was even nicer was the fact that the Dean offered office hours for us. I decided to stop by one time to ask a question about the class, and we ended up talking for a half hour. This turned into a meeting about once a month where we would sit and talk about what was going on in the city, what the Dean was working on, what I was working on, and if there were any ways that we could help each other. It definitely helped me feel like a welcome part of the honors college being able to have the access to become that close to the Dean.
How has your perception of Detroit changed since attending WSU?
Before I attended WSU, I knew a little about Detroit but not much. Having the class, The City, really helped to change my perception in a positive manner. It was great to learn all about the history of our city, and see the good, bad, and the ugly. I never realized how integral Detroit had been to the country, and all of the different roles it had played in helping form American history. I now realize that Detroit is truly an integral part of America and American history.
Tell us about your experience with an internship, service or a research project.
My freshman year I interned at Quicken Loans and had a great time. I was chosen to write an article on the mortgage banking internship, which ended up getting published in the company wide magazine. The producer of the company talk show saw it, loved my article, and called me to have me come talk on their talk show about what it took to be a successful intern