Kelsey Ramus Biology, 2020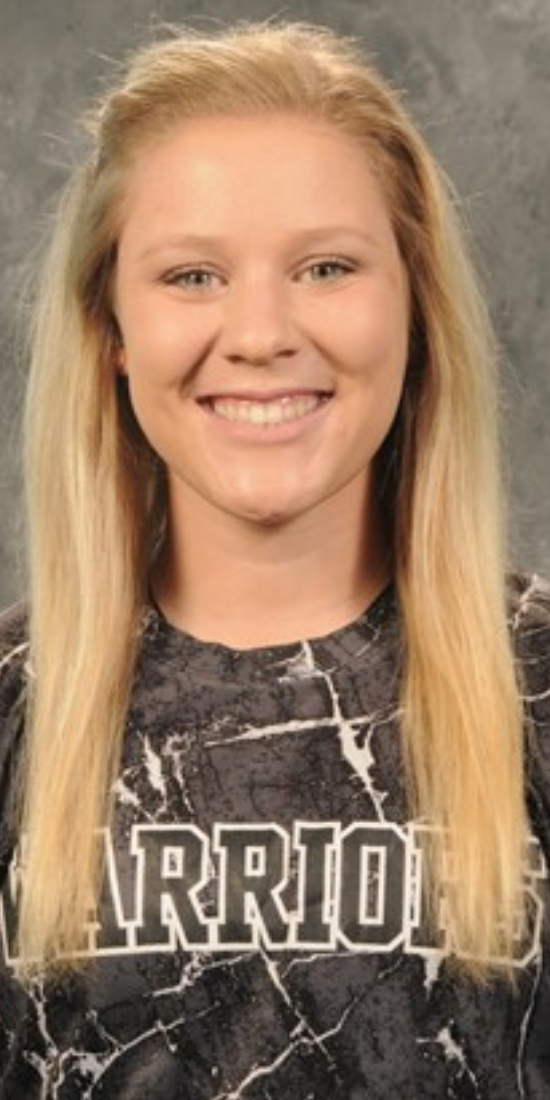 Your name, major and prospective year of graduation
Kelsey Ramus, Biology, 2020
What are you involved in that you would like featured in Honors publications/website?
Softball team, student leadership council
How has Honors prepared you for your accomplishments?
I got to practice my interview skills along with working coherently in groups. It has also helped my writing to get to a more professional level.
How has your major shaped your career path?
Being a biology major has opened my eyes to the multitude of opportunities there are in the biological field. From my courses I have found a love for anatomy and physiology of the body.
What class or professor has shaped you the most and how?
Dr. Kevin Deegan-Krause has most definitely had the greatest impact on me. His Honors Seminar, Politics of Science Fiction, has hands down been my favorite course. It made political science terms easier to comprehend and apply to my own social environments.
Tell us about your experience with an internship, service or a research project?
Freshman year I was able to tutor 2nd graders in the Detroit Public School District. I was surprised at the number of student who were still not able to read at that level. Being able to help those students felt very good.