Evan Hansinger Political Science, 2018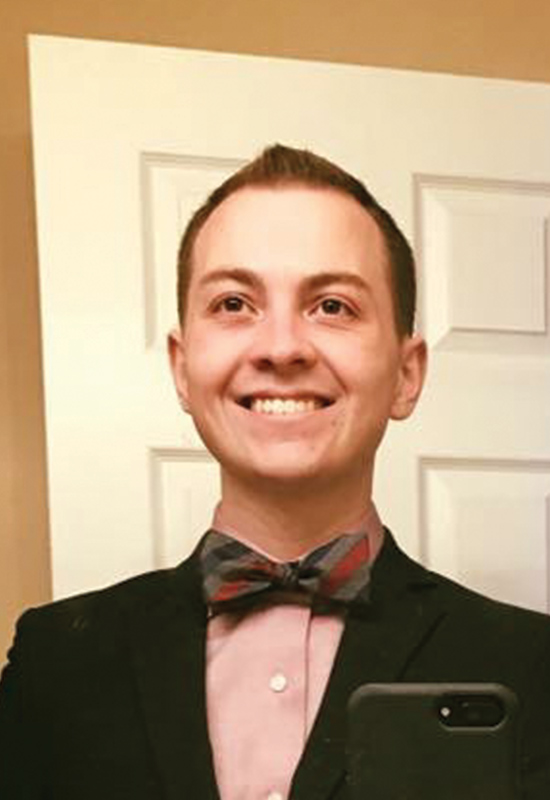 Your name, major and perspective year of graduation
Evan Hansinger, Political Science, 2018
What are you involved in?
Honors Ambassador
How has Honors prepared you for your accomplishments? Remember the four pillars: community, service, research and career.
Through honors I have been encouraged to be a better student and person all around. This encouragement has helped me develop skills that have brought me college success and also will likely bring me future success. As well as I have been encouraged to be a better more active part of my community.
How has your major shaped your career path?
Through Honors and Political science my future career in law has been furthered and is more of a reality then I could have imagined before. My experiences in my major have developed my skills and exposed me to aspects of my career that have cemented my desired career.
What makes Honors at WSU unique?
Honors is unique in the experiences it brings and encourages for its students. Experiences like the passport events that get the students involved in the community and brings unique experiences.
How has your perception of Detroit changed since attending WSU?
Since attending Wayne Detroit has changed from a city that I occasionally visited and seemed so distant from to my home. I have lived in Detroit while attending Wayne and have made Detroit my home. Tell us about your experience with an internship, service or a research project.