Jason Potter Pre-Nursing and 2019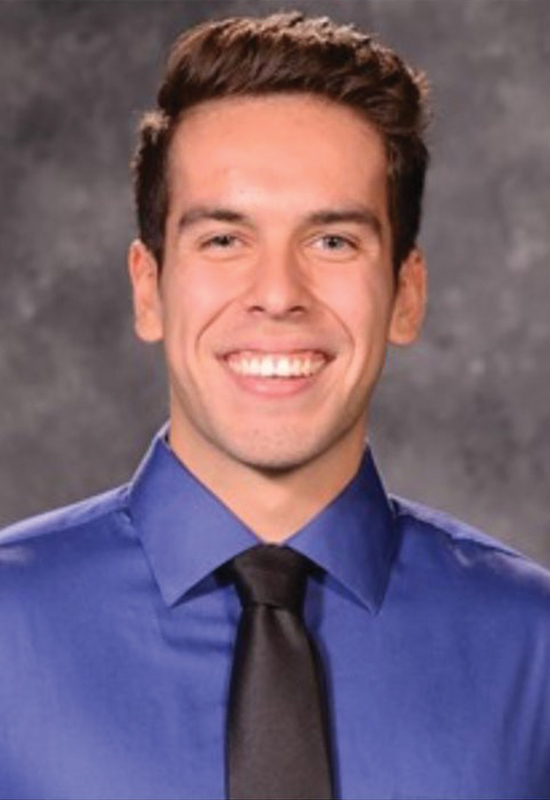 Your name, major and year of graduation
Jason Potter, Pre-Nursing and 2019
What are you involved in?
Wayne State Men's Tennis
How has Honors prepared you for your accomplishments?
Honors has given me a greater sense of community and has made me love my city of Detroit and try to showcase what Detroit has to offer to everyone I meet.
What makes Honors at WSU unique?
The massive focus on the Detroit community is unlike any other school in the nation and was a big factor for my decision to attend Wayne State University.
What's your most memorable experience in Honors?
Attending The Great Gatsby play freshman year at the Hillberry and seeing how hard my fellow theatre classmates worked to produce a play.
How has your perception of Detroit changed since attending WSU?
To me Detroit is a city of revival. It has gone through constant hardships but never gives up. The city as a whole perseveres to continually survive regardless of the hardships it faces.